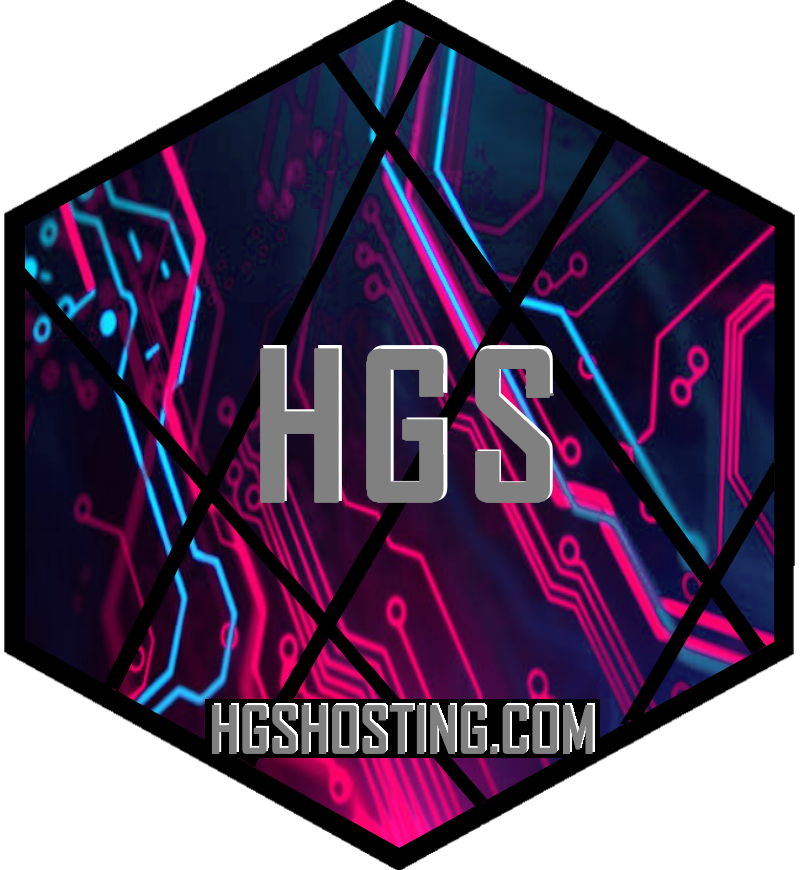 Welcome to HGSLogin.Net
Your Login ID, Username and Password are provided by HGS but can be changed at request.
To learn about HGSLogin.Net please see FAQ/HowTo on our website below.
Please enter your Login ID below to get to your page.
If you have any question please feel free to reach out or visit our website by clicking below.